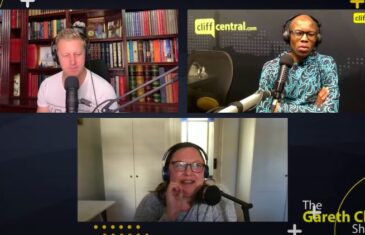 24.01.22 Pt 1 - If you are looking to go to one of the most Instagrammable places in the world, look no further than Cape Town. Mbulelo might get a name change due to all the wisdom he has... and then Dr Hanan Buskhin joins the team to talk about how to handle black tax.
More info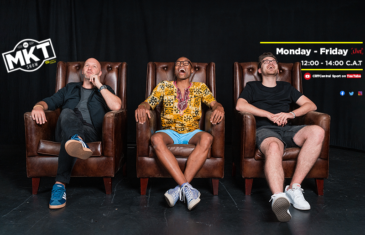 Wacky Wednesday sees the return of Senzo following his survival of an alleged near death-inducing illness. MKT discusses who the best action movie star of all time is and what the best action movie is. Now that Ole Gunnar Solskjaer and Manchester United have parted ways, MKT tells us who the three front runners for the biggest job in World Football are and who Manchester United should go for. Senzo and James have some interesting theories about why MKT is really going to Cape Town this weekend.
More info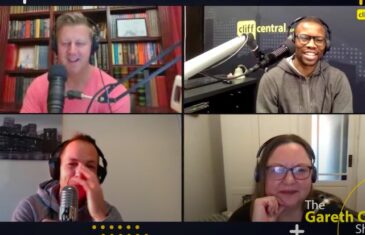 03.09.21 Pt 1 - Can feminism and masculinity go hand in hand? Should employees be given an incentive to arrive at work on time? And have you ever noticed that Ellen and Gareth have never been seen in the same room together - yet they have the same hair?
More info