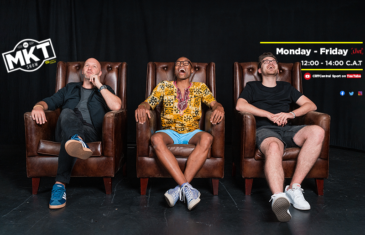 MKT gives his thoughts about Arsenal stripping Pierre Emerick Aubameyang of the captaincy and what they should do in the January Transfer Window. James and Senzo go back and forth and reignite their highschool rivalries and MKT is loving it! Will Joe Root get the help he needs from his teammates in the second Test of The Ashes 2021/22? James has only seen Zoolander 2 and not the first one and because of this MKT "Feels like he's taking crazy pills!"
More info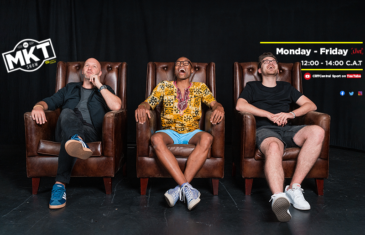 Paulo Dias is in the mix to discuss the rookie error that was made by UEFA, which lead to the Champions' League last 16 draw being held twice in one Day. The team talks about each Champions' League last 16 match and gives their predictions. MKT asks Manchester United die hards, Senzo and Paulo what they think about their clash with Atletico Madrid, Paulo has an emotional answer. James displays Gen Z symptoms that throw the team into a spin which threatens to derail the entire show!
More info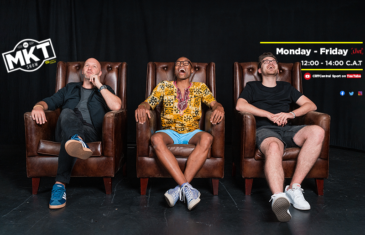 MKT questions why Arsenal are unwilling to make the changes needed in order to be an elite Football Club? Can Cricket be saved or is it ruined forever by T20 and ODIs? Is Fabrizio Romano the god that men actually pray to? Is David De Gea a keeper? James is in massive relationship trouble, but refuses to see it, can his personal life be saved or is he a shell of the boyfriend that he used to be?
More info