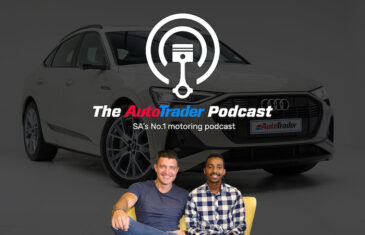 This week on The AutoTrader Podcast, SA's No.1 motoring podcast, George Mienie and Wandile Sishi are joined by motoring journalist Sean Nurse, to review the Audi e-tron Sportback 55 Quattro. This new premium EV is part of the next wave of EVs to hit SA , and the team investigates its merits and downsides. They also discuss new car tech they expect to appear in 2022 from EVs and ICE vehicles.
More info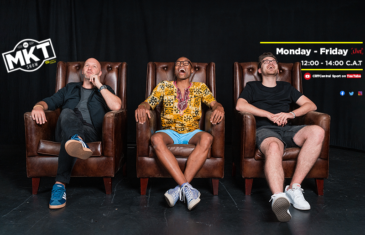 The team is joined by their very own resident physiologist Brad Phillips. Special guest and former SA national rower Devon Miller reveals all about mindset, performance and the art of goal attainment. Ryan is now in a bigger pickle than ever regarding his dating life. Spike Ballantine joins the team to unpack what was the performance of a lifetime by the great Sir Lewis Hamilton in the Sao Paulo Formula 1 GP!
More info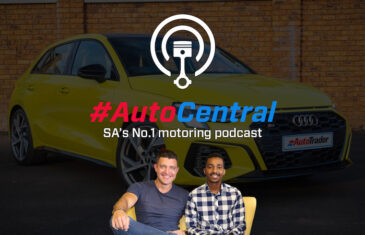 This week on #AutoCentral, our anchor George Mienie and co-host Wandile Sishi investigate the complicated relationship between millennials and cars, and explain why younger South African buyers don't conform to the latest worldwide trends regarding car ownership. Lawrence Minnie then joins the chat to review the new Audi S3. Finally, the team answers your pressing motoring questions. Powered by AutoTrader.
More info