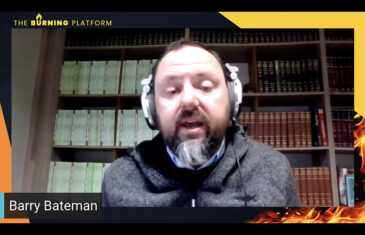 Barry Bateman is a journalist who really needs no introduction, having worked at EWN and eNCA - he is now Afriforum's Private Prosecution Unit communications manager. He joins the show to talk about the WaterKloof Air Force Base landing story (which he broke), the state of Eskom, Afriforum's border watch and more.
More info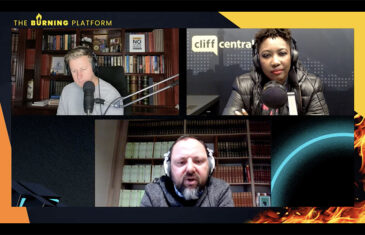 30.06.21 Pt 2 - Barry Bateman joins the team to have a candid conversation about the whole State Capture saga, the Afriforum border watch, the state of Eskom and more.
More info
There have been many big stories in 2020, but what do the people who brought us those stories think? Gareth Cliff chats to Barry Bateman, Nwabisa Makunga and Rofhiwa Madzena. Plus... a tribute to Nelson Mandela with Zelda la Grange, Wouter Kellerman and the Soweto Gospel Choir.
More info