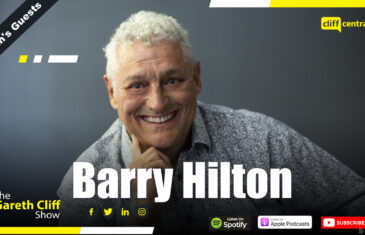 Legendary South African funny man, Barry Hilton walks Gareth through his Covid business expansion, from corporate card games, to a new concept titled 'My Life in 3D' - a talk about Barry's trifecta of struggles. He does a deep dive with Gareth about his journey over the years… moving out of the East Rand and into the Western Cape, as well as his journey through the "nut house". No stone is left unturned in this interview, all while leaving you in stitches.
More info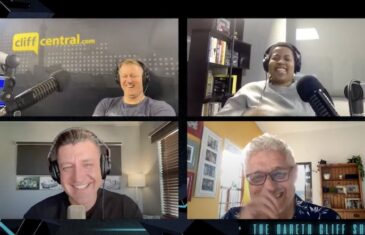 What's the weirdest thing you've found or left behind when buying or selling a car? George Mienie jumps on the show to talk about the most extreme way someone has been interviewed - in a moving vehicle… and how to find the best character in a person when hiring them. Powered by AutoTrader.
More info
17.03.23 Pt 2 - South African entertainment legend, Barry Hilton hits the ground running, talking about his life as a comedian, and his new venture called 'My Life in 3D', where he does a deep dive into his trifecta of chronic disorders… all while making us laugh!
More info