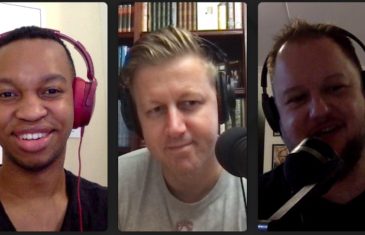 17.02.21 Pt 1 - After being MIA for the longest time, Gord finally joins the show and there's a lot to catch up on with him! The woke police are at it again, cancelling two more people… where does this cancel culture even come from? Here's an idea - maybe the vaccine should be distributed using an ice-cream truck.
More info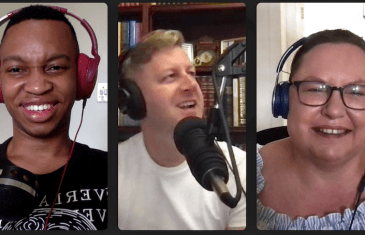 21.12.20 Pt 1 - The South African beach restrictions debate rages on! It's been a year that's driven us to drink, but seriously - it's 2020. should we still be engaging in drinking competitions? Hypothetically speaking, if the US President and his entourage are killed, is there a backup plan for someone else to keep lying to us? And finally - sometimes leftovers just taste better.
More info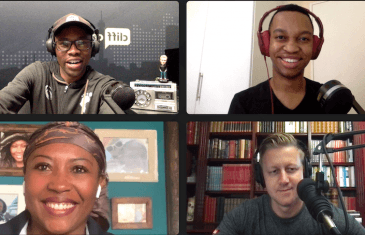 26.11.20 Pt 1 - When you spew vile abuse at people, what might Sigmund Freud suggest about the state of your mind? If you take luxury baths, what's on your playlist? Dionne Warwick is watching your playlists by the way, careful what you name them. The world has lost Diego Maradona, God has his hand back... rest in peace El Pibe de Oro.
More info