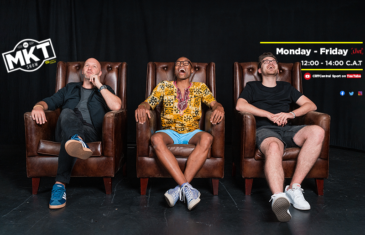 It's Day four of a murderous week for Senzo because of James and Ryan's bullying him due to Man United's 0-5 loss at Old Trafford against Liverpool. Is Xavi about to commit career suicide by accepting the Barcelona FC job? Are the FIFA world rankings slightly misleading? Does Roger Federer like koeksisters?
More info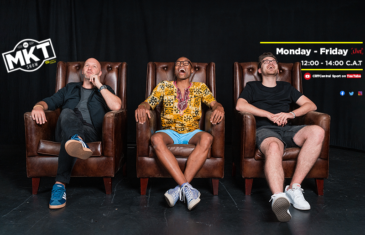 It's Thursday and MKT tells the 'aliens' not to invade our space. Senzo has dreams and aspirations for James' revenge body... not in that way! The team address why Paulo Fonseca is not 'The Guy' for Newcastle United Football Club. Will Ma'Mkhize join Beyonce and Amanda Stavely in Newcastle?
More info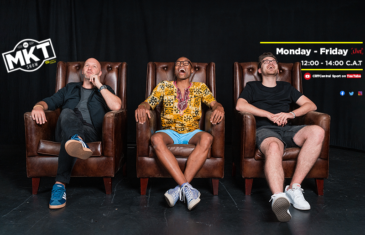 MKT is back! After his adventures in The Mother City, MKT has returned and seems to be in a very good spirits. We are joined by Brad Phillips the resident exercise physiologist to discuss James' journey kicking off. Do James and Ryan not care about turtles? James and Ryan have a surprise for Senzo and you do not want to miss it. Is Mauro Icardi the scummiest man in Football?
More info