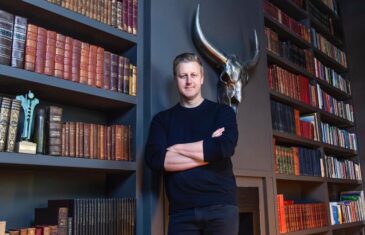 2022 is almost over, and very few of us will be celebrating the last year - in fact, the last three years - of our very bizarre lives on planet Earth. I could take up your whole day by listing the ways some humans have made the planet much worse for others...
More info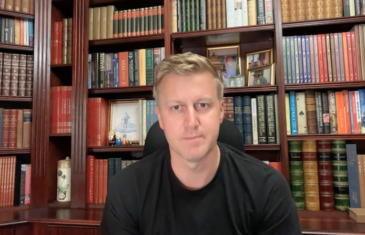 Sometimes I wonder if everyone has gone mad, if there are any adults left in the room? It's 2022 and we've just been through a really challenging pandemic. Many died, many more got sick and many more than that had their lives changed irrevocably. Instead of taking a deep breath and looking on optimistically as COVID starts to fade, it seems the lunacy is ratcheting up...
More info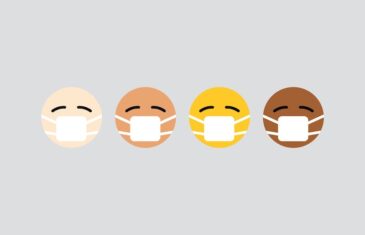 Well, this is more of a blog than anything I've written for a while... Covid has come to CliffCentral. We like coming up with clever alliterative phrases for new ideas and divisions in the business - like CliffCentral Communications, CliffCentral Campus, CliffCentral Creative and CliffCentral Collaborations. Now we have CliffCentral Contagions...
More info