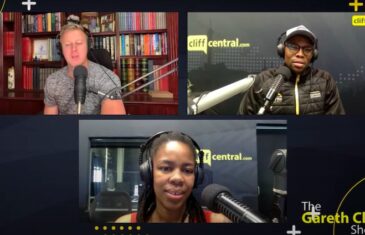 08.02.22 Pt 2 - It's a bit of a humble brag from Mbulelo that he went to the "School of Excellence". And the team agrees that calling your parents by their first names is not on!
More info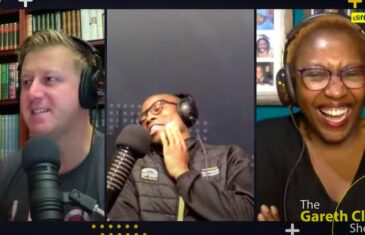 02.12.21 Pt 1 - Should parents consult their children about which high school they want to attend? Or should they simply ship them off to boarding school? And Mbulelo gives us an update on his neighbour from hell.
More info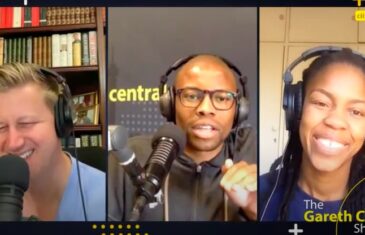 21.09.21 Pt 2 - Lebang is ready to flex at her high school's "old girls" annual reunion next week, which gets the team talking about boarding school and dealing with helicopter parents.
More info