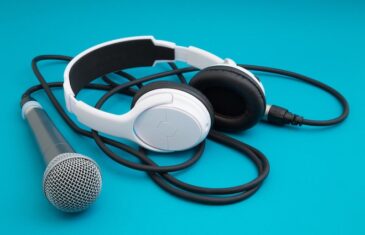 Does your brand tell stories? Absolutely! And podcasting is the most modern medium of the ancient form of storytelling. Welcome to the era of on-demand listening where people listen when they want to - and listen to what they want to. In 2021, branded podcasts have become an important tool in any company's marketing arsenal...
More info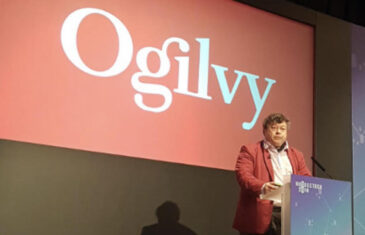 Timothy welcomes Rory Sutherland back to the show. Rory is the author of 'Alchemy: The Surprising Power of Ideas That Don't Make Sense' and Vice Chairman of Ogilvy UK. Together they explore behavioural science - how small changes in a sentence can change everything, how a small shift in thinking about race could shift attitudes towards each other, and how offering more choice could change an anti-vaccinator's thinking. They even talk about the power of nature to super charge our immune system.... if you're curious about behaviour, the brand and change - stay locked in.
More info
What is the value of South Africa's brand right now? Gareth Cliff speaks to Jean-Jacques Cornish, Dr Nthabiseng Moleko and Reg Lascaris. Plus, Rabbi David Rosen tackles whether religion can bring people together.
More info