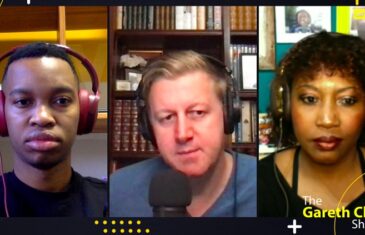 29.04.21 Pt 1 - Would you marry someone purely based on how much money they have? Speaking about money, Siya doesn't see himself spending R15k on sneakers. Numbers don't lie and we think it's safe to say that people are a bit over the Oscars.
More info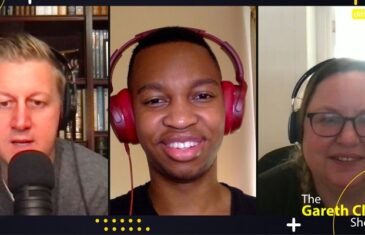 09.04.21 Pt 2 - It's a bit of a show and tell episode as Gareth whips out his DMX CD collection and Leigh-Ann gets her teapot out... all of which leaves Siya a bit bored. We discover that Siya keeps a list of interesting words, whilst Gareth has a list of horrible Afrikaans names.
More info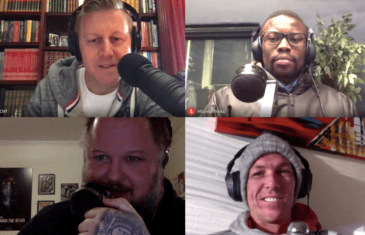 17.06.20 Pt 2 - Stealing cop gear and doing your own stop and go is a hilarious but costly act. If you have rabbits, eat the soft parts and wear the rest. The avian species are at war, sky death is something to take seriously. Are there cross-eyed bears in heaven? Caitlyn Jenner and OJ would be an awesome two ball off the forward tees wouldn't they?
More info