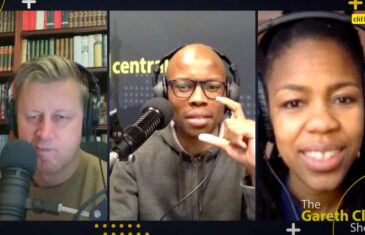 14.09.21 Pt 1 - At what age should celebrities stop looking for attention, and dressing provocatively? If someone brought up some of your tweets from 2011, would you be cancelled? Then Phil Coetzer joins the team to talk about the track day he and Gareth recently had.
More info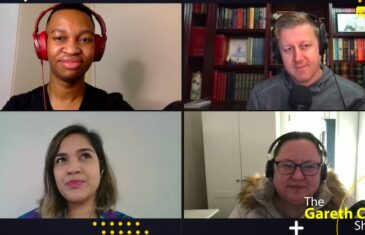 14.06.21 Pt 2 - Siya shares the top 10 most liveable cities determined by stability, infrastructure, education and access to healthcare. A California nun has pleaded guilty for stealing over $800k to help pay for gambling trips. And a vintage clothing collector joins the team to speak about her love of fashion.
More info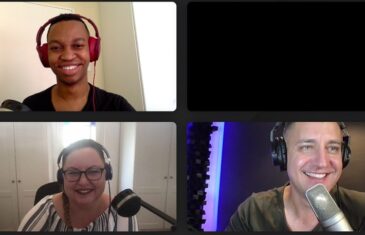 This week George Mienie talks about the California doctor who performed surgery during a Zoom court appearance, the top car brands that made it onto the list of being the most dependable, and some good news as the Gauteng government reiterates its rejection of e-Tolls. Powered by AutoTrader.
More info