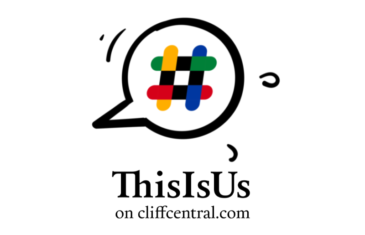 Introducing a brand new feature that will be hosted by Yatish Narsi, alongside Lebang Kgosana. They explain what makes #ThisisUs different to all the other "let's save the world" campaigns? Why will this actually work, and how can the average South African participate?
More info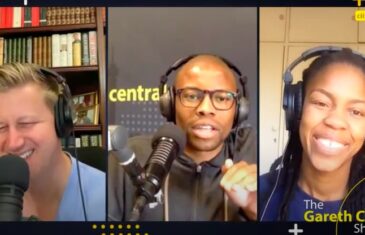 21.09.21 Pt 2 - Lebang is ready to flex at her high school's "old girls" annual reunion next week, which gets the team talking about boarding school and dealing with helicopter parents.
More info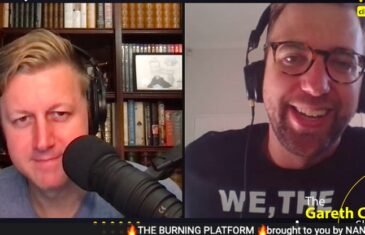 Remember exactly a year ago when you thought the end is near and started panic-buying everything from baked beans to basically anything else in a tin? What have you done with those things? Well Nando's has a solution. Darren Hampton from Nando's gives insights on their Tin for Tjips campaign, which aims to help those in need by collecting your panic-brought tins of food and redistributing them to hungry children.
More info