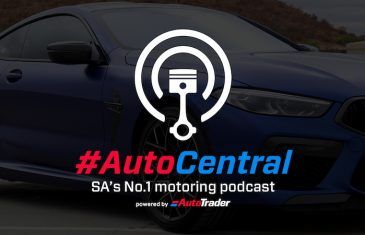 This week on #AutoCentral, SA's number 1 motoring podcast, George Mienie and Wandile Sishi delve into the potential impacts of EVs on the automotive industry, namely: maintenance costs, after sale support, and the effect on OEM. Motoring journalist Martin Pretorius also joins the conversation to talk about driving the near perfect BMW M8 Competition Coupé. Finally, the team answers your motoring questions, such as the impact of modifying your car on your warranty, and which entry-level car is best for a new driver. Powered by AutoTrader.
More info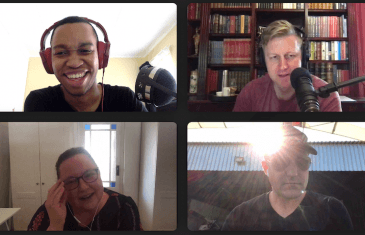 Car modification is all good and well, but do some go too far? In the '90s, you could add a safety element to your car which would keep even the bravest of criminals away. You will not believe the size of the largest speeding fine of all time... a regrettable 300km/h rush of blood to the head. Do people still drive manual cars? The car you drive creates an impression, but what kind of impression exactly? Powered by AutoTrader.
More info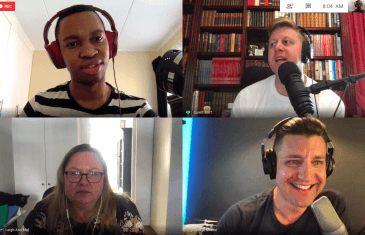 It seems like Tesla isn't the only producer of a futuristic cybertruck, Serbia has their own version of Elon Musk. Is it smart to modify your car? In true French spirit, Citroen is revolutionising the driving age limit. And a dealership in Mexico City has made a mistake which could cost them billions in sales. Powered by AutoTrader.
More info