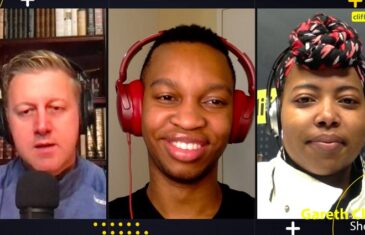 11.05.21 Pt 1 - Do we spend too much time on our phones? The team has a lengthy discussion on how much time we spend on social media, and whether or not we should have a time limit for being online.
More info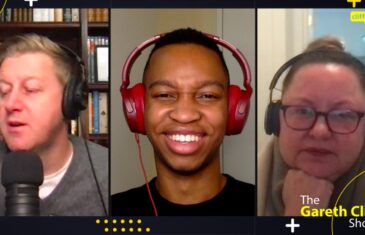 03.05.21 Pt 1 - The team shares what they got up to this past weekend, and there's one story that has them all agreeing that it's best to just be a nice person. Leigh-Ann admits Siya not having a WhatsApp display image is quite annoying. What would you do if you found yourself in the middle of a cash-in-transit heist?
More info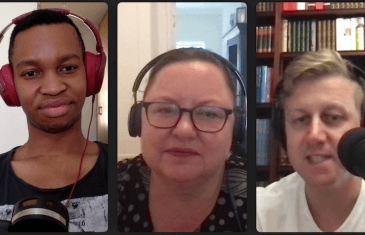 08.01.21 Pt 1 - If you're an 80's kid and still in decent shape, count yourself lucky that all the sugar added to food back then didn't make you obese. Some families stay on holiday beyond New Year's Day, but there's definitely a time to leave before the irritation factor sets in. With so much to look forward to in 2021, the team just hopes rich people will finally get themselves a decent internet connection and wi-fi to kill all the dead spots in their Shangri-La. And phone calls: in this the year to start imposing a time limit?
More info