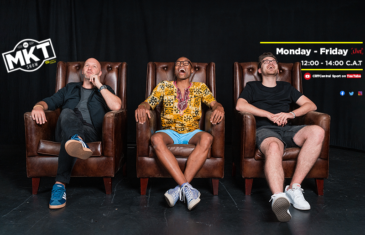 Antonio Conte is the new manager of Tottenham Hotspur, MKT tells us what effect he will have in North London. Is Cristiano Ronaldo Superman in the flesh? MKT and the team give Ryan some dating advice, but he's not exactly on board. What should single people do when they are attending a wedding? The LGBTQ community has a CEO, who is the CEO of your life?
More info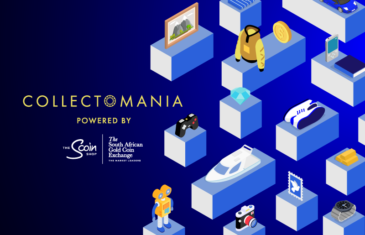 This week we have Penny Stein, who not only has a collection of photos with many many celebs, she also has a collection of amazing memories and stories of meeting them! She shares her stories of meeting the likes of Michael Jackson, touring with Lionel Richie... and her encounter with Paris Hilton. Brought to you by The South African Gold Coin Exchange (SAGCE) & The Scoin Shop.
More info
Where is the entertainment industry headed and what does take to get your name in lights? Jeff Witjas has worked with some of Hollywood's brightest stars, the likes of Betty White to Kobe Bryant, and he joins Gareth Cliff for a chat.
More info