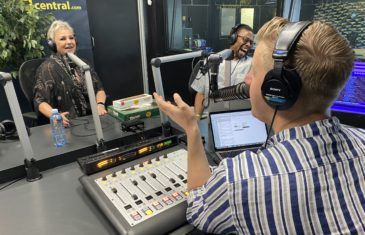 Clout legend, Cindy Alter reveals all - from singing on all of Yvonne Chaka Chaka's early songs, to her producer being an utter scumbag. She unpacks how she feels about performing her hit songs 'Save Me' and 'Substitute'. It's 2020 and Cindy is still making music and keeping it real.
More info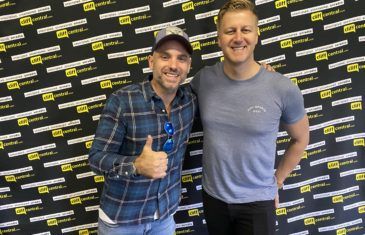 Kahn unpacks his association with education and how he views the notion of learning as a lifetime experience. His story about why he decided to do his MBA was pure serendipity. We talk about the similarity between education and the songwriting process. As a family man, Kahn is now making decisions from a different perspective, and it has altered his view on life in general. A naturally inquisitive mind, he is enthralled by science and history in general... the mind of Kahn was truly great to meet. Brought to you by Henley Business School.
More info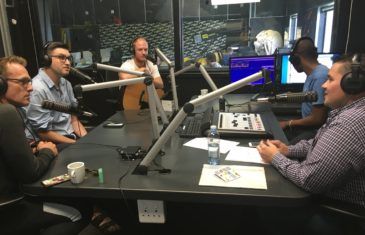 Craig Urbani joins as Alan Ford's new co-host with an all-star entertainment line-up. Alan Committie opens the show discussing his exciting new role in 'The Producers', Daniel Geddes talks about his hot new musical, 'Here's To You: A Tribute to Simon and Garfunkel'. Award-winning actor Brendan van Rhyn chats about his new show, 'Non Specific', that opened at Gate69 in Cape Town, Drew Bakker speaks about 'Loving You', and Jaco van Rensburg discusses 'Alice in Wonderland'.
More info