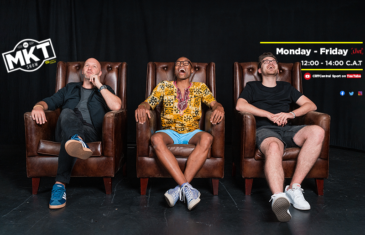 Antonio Conte is the new manager of Tottenham Hotspur, MKT tells us what effect he will have in North London. Is Cristiano Ronaldo Superman in the flesh? MKT and the team give Ryan some dating advice, but he's not exactly on board. What should single people do when they are attending a wedding? The LGBTQ community has a CEO, who is the CEO of your life?
More info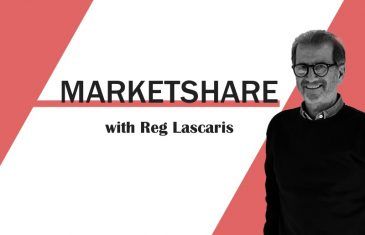 How does an Irish accountant become the CEO of South Africa's largest chain of book stores? Reg chats to Grattan Kirk about the state of reading in the country, how book sales have been impacted by Covid-19, and the future of books in a digital world.
More info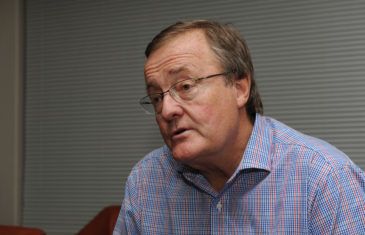 As the founder, shareholder and CEO of alcohol wholesaler and importer DGB, Tim Hutchinson has seen many peaks and troughs in his 35 years of business. He admits though, that he has never experienced quite a drastic move like the government-instituted lockdown that South Africa is currently under. Gareth finds out what the lockdown means for Tim's company and operations, how the alcohol industry is sustaining itself, and what the future of it will look like.
More info