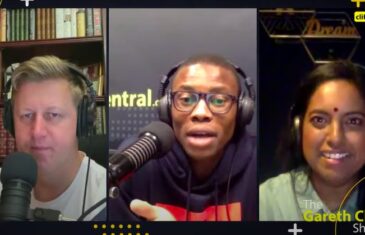 08.09.21 Pt 1 - Sureshnie Rieder is the special guest co-host today! Mbulelo listened to Donda and Certified Lover Boy and he shares how trash he thinks the music is, but appreciates how they are both marketing gurus. The team is then outraged by the staggering teenage pregnancy rate.
More info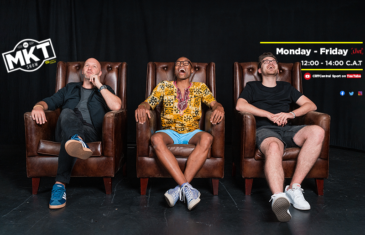 After the return of the great Cristiano Ronaldo, MKT gives us his list of the five greatest No.7s to ever wear the Manchester United jersey. Special guest, Shimi Morekure joins us to discuss the expectations which he has set for his beloved Manchester United and Paul Pogba. He also offers sage advice to our beleaguered hopeless... or should we say hopeless at being romantic James. It's important to have the correct racial balance at pool parties, we all need each other folks.
More info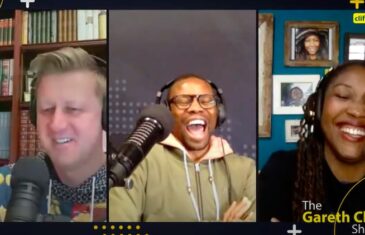 02.09.21 Pt 1 - Mbulelo wants to know how one stays young - Donda and Certified Lover Boy are not a reality to him... does that mean he is a 'ballie'? The team discuss whether the 'Pink Vote' is an untapped market for SA political parties, and Phumi is single and ready to mingle with old and wealthy men.
More info