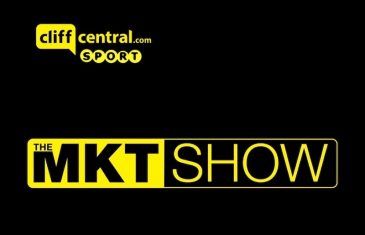 Is Jadon Sancho a good for signing for Man United to pursuit? Nobody should dismiss a cannibal's right to be racist. MKT tells us what it takes to be an elite Football Club. This is a Sports Show!
More info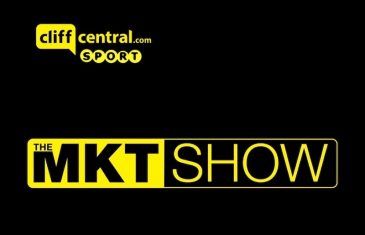 MKT tells us why Jose to Spurs was always a disaster waiting to happen. James reveals that he has the memory of a gold fish. Is South African Rugby making the right call by going North? How does one determine what a good movie review is?
More info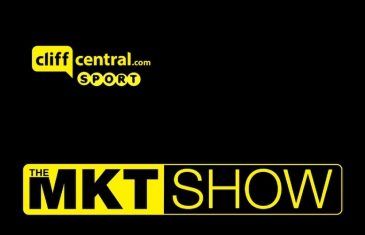 In this week's #Friday5, MKT tells us why it's ridiculous to compare Tiger Woods to anyone who has ever played sports. James is possibly being bullied by the guys and the lads discuss if Social Media companies should do more to prevent online abuse and bullying?
More info