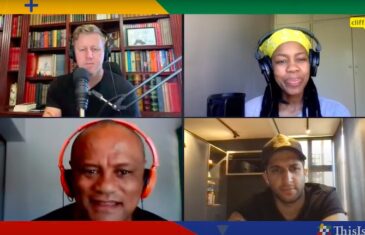 A lot of social problems start in the household, mostly from broken homes. The team chat to Charley Pietersen - author, inspirational speaker, life coach, and facilitator at the Growing Up without a Father South Africa Foundation. They engage in a candid conversation about fatherless households, and the process of reconciling a child and father.
More info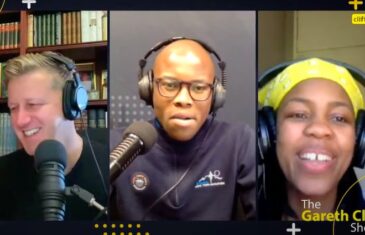 23.11.21 Pt 2 - More money talk as an old friend from the show, Anthea Gardner joins to explain the process of a company delisting from the JSE, and what options are available. Plus, an update on the family gathering that Lebang recently attended.
More info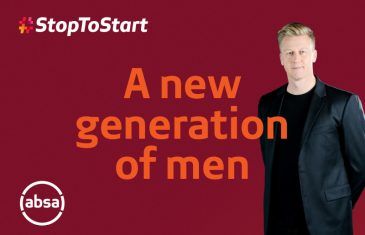 When we talk about sexual and gender-based violence, there's always a lot mentioned about women... as victims, what they can do to protect themselves, etc. But what about the men? What are they doing to help fight this social pandemic? Gareth Cliff speaks to a few men who are doing extraordinary work in the SGBV battle - Jackson Katz, Mark Ramsing, Charley Pietersen, Tumelo Mokowe and Jacques Rousseau. Brought to you by Absa.
More info