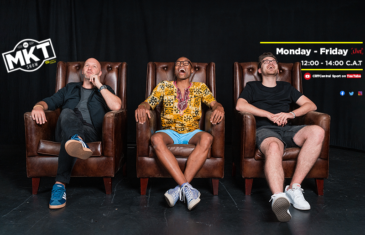 MKT tells us why PSG is a house of cards made of polystyrene. How on Earth has Harry not fired Charlie Kane yet? Why is Paulo Pogba not performing at his peak even with Ronaldo and Bruno's arrival? Are Brentford the real deal or is that promotion bump still giving them excess life? Special Guest Mpho Mogale tells us what sounds a dog makes, but he does that in Afrikaans! Our guest and Producer extraordinaire James make a commitment and it is incredible scenes. Trail Running maestro Johardt van Heerden joins us to discuss his goals for The Otter African Trail for 2021.
More info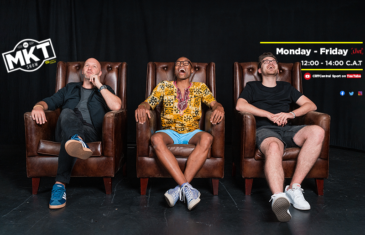 How is Harry Kane's brother still his agent, and was this situation forced by Harry's mum upon him? Are PSG going to sign Thanos next, who's left? Are Atletico Madrid set up to dominate Spanish Football for the next decade? A Football Club in the Czech Republic has just dropped the best player intro vid of all time! What is the best way to get healthier, does your girlfriend need to threaten to leave you to get you on the right track?
More info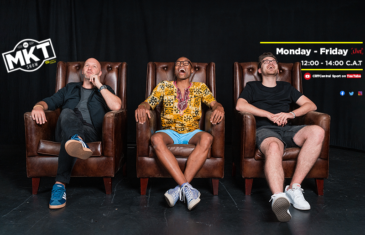 Can Harry Kane ever be forgiven for flip flopping at Spurs or is his relationship with the North London faithful tarnished for life? Cristiano Ronaldo is making moves to show Juventus who is boss. Who is the greatest cricketer of all time? MKT is possibly the worst Fantasy Football player of all time, he might be out of the running already and it's only week two of the Premier League season! Is it possible to replace James as our producer with a toddler or does he actually bring value to the show? This is the question!
More info