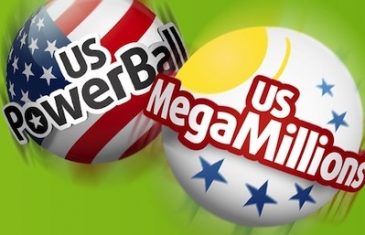 If you are interested in getting involved in the international lottery world, you now have an option to take a punt on the 'Italian Stallion' - Italy's biggest lottery draw. The Christmas Cracker is on in Spain, with a raffle-style traditional lottery draw coming this festive season. And the German lotto is a bonanza this coming week... one to look out for!
More info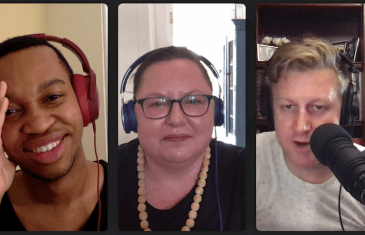 26.10.20 Pt 1 - Sihle Zikalala and the government are threatening to take Christmas away from South Africans. What is now clear is that corporates cannot deal with even an ounce of controversy. An 11-year-old has put her list together for Santa... and it's amazing. If Slovenia gets the US launch codes, it will be because Donald let the enemy in.
More info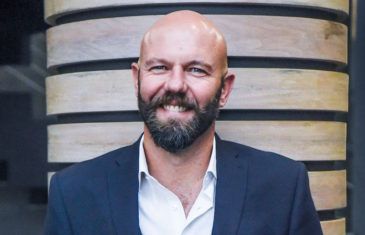 En daar is 2019 op sy rug! Dit is vir my 'n wonderlike voorreg om 'n paar besigheids- en persoonlike hoogtepunte met julle te deel. Baie dankie vir die volgehoue ondersteuning en lojale luisters – ek wens jou en jou geliefdes 'n geseënde Kersfees en 'n baie suksesvolle 2020 toe!
More info