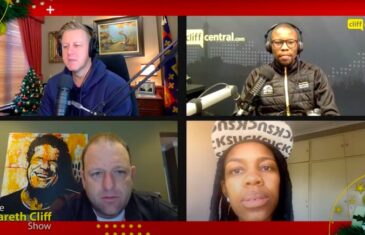 14.12.21 Pt 1 - Gareth is pleased with himself about consistently working out, and all Mbulelo wants for people is to have hot revenge bodies. The team talks about the 'Bored Ape' NFT which accidentally sold for $3,000 instead of $300,000... and then Philip Coetzer joins the team to talk about the new Hyundai Palisade.
More info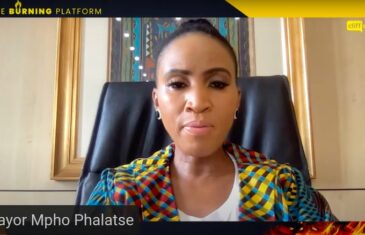 Newly appointed Mayor of Joburg, Dr Mpho Phalatse from the DA, joins the team to have an open discussion about her being the first female mayor of the city, coalitions, what will be prioritised, crime, and what the future of Joburg looks like.
More info
09.12.21 Pt 2 - The team speaks to Dr Mpho Phalatse from the DA, who they first spoke to during the run-up to the local government election, and who is now the new Mayor of Joburg. They talk about the road to becoming mayor, and future plans for the city.
More info