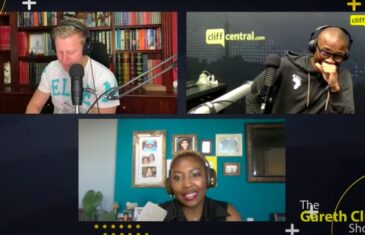 03.02.22 Pt 1 - Phumi tries her best to convince Gareth to partake in the population census. Mbulelo recently bumped into a former colleague and couldn't recognise her. If there's one thing one should never do, it is to have an entanglement with a colleague and not tell HR!
More info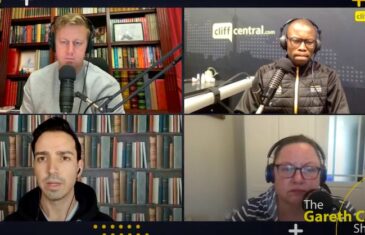 06.12.21 Pt 1 - The team focuses on the latest news stories, including CNN firing Chris Cuomo, the new Covid variant, and a mayoral chain being stolen. Leigh-Ann found a scorpion on her kitchen floor, and Dr Hanan Bushkin joins the team to discuss mental health over the festive season.
More info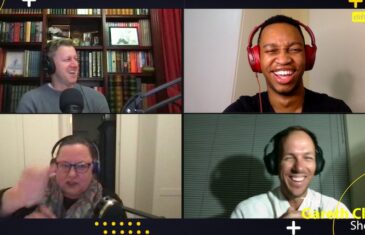 11.06.21 Pt 1 - The show starts off with the team going down memory lane and talking about what a healthy poop looks like. After 8 months, the Zoom masturbator is back at work, and Leigh-Ann informs the team about the '1 shaft, 4 heads' echidna's penis.
More info