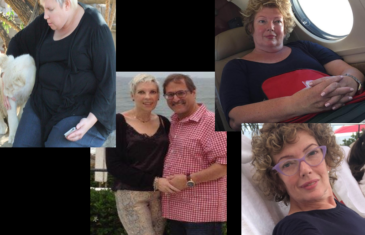 Favourite podcasts from the Laws of Life with Garry Hertzberg. "I went from 146kgs to my now 55kgs and I have lost 50kgs and counting!" Is this the way to go? In studio with Garry and team, Tessa Kassel and Leslie-Anne Bennett share their stories.
More info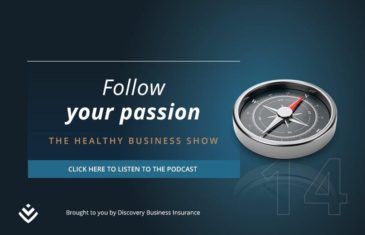 South African comedian, Riaad Moosa, talks to Fred Roed about leaving a career in medicine for his instinctual drive to pursue stand-up comedy. Riaad shares some laughs with Fred as he talks about how that instinct has now developed into a focused career with the goal of combining both his passions in a powerful way. Riaad shares his approach to his work, to social media and talks about his movie, Material. His latest experience with Netflix also brought about valuable lessons about connecting with people, becoming better at what you do, and scaling your personal brand.
More info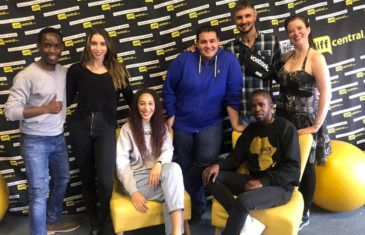 American actress Heather Massie joins us to discuss her new international production, 'Hedy: The Life & Inventions of Hedy Lamarr'. Some of the cast of this year's pantomime, 'Jack & the Beanstalk' sing their way through the show with some exceptional voices and music. Lesedi Job discusses directing 'Dead Tinder Society', Rabbie Serumula (top author and poet) gives us some of his great work, and we chat about the top food at 'Peddlers on the Bend' - a restaurant in Cape Town.
More info