11.02.20 Pt 1 - Siya's getting a new number, madness or liberation of the soul? Gareth gives Siya counselling about drawing lines for people, and it's magical. It's micro aggression Tuesday. If you win the lottery, get an awesome car, drive past your ex partner's house and then drive past again! No coup as feared, it's Polokwane time for South Africa's military. Siya's 8-year-old niece is getting a Valentine's Day present, and Siya is not... awkward! And what is the age to stop having babies?
More info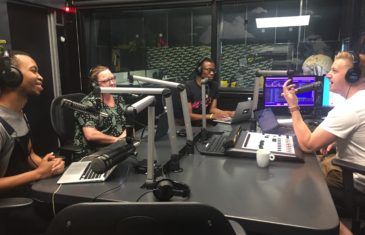 07.02.20 Pt 2 - Leigh-Ann and Bob Marley are kindred spirits. Siya has always said, "love is all you need." If you have dreadlocks, mould is in there. Julio Iglesias set the bar too high for Enrique. The rule in life is that you shouldn't panic, unless you have coronavirus. You're not dying, you're "on a sundowner." Strippers didn't get their cut of Super Bowl earnings, and it's wrong! The devil is alive - if you kiss people only once you are Judas.
More info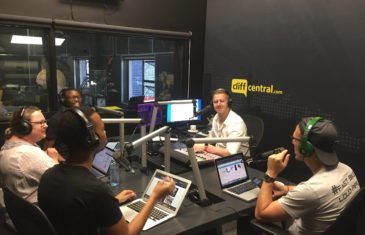 31.01.20 Pt 1 - The Subaru is a murder vehicle. Ben is off to a real house party, it's the way to be single. Sambuca is a gateway to adulthood. How did we name Coronavirus? Ben is dying, he is old and it's sad. Human traffickers can't be fired at work, HR 'ey! Bitcoin goes up when people get sick. Ben ties his shoes with his mouth open. Facebook will help to find missing children. Dear Pakistan... if you want more cricket, stop killing people.
More info