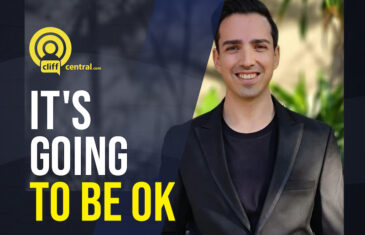 It seems that almost every day we are hearing that someone we know has either died, or is in hospital - and lately it's mostly Covid related. Our social media feeds are full of RIPs or messages of hope and support for someone in ICU. These are our friends, family members and colleagues. How do we deal with this overwhelming and seemingly endless cycle of loss on a personal level? Dr Hanan Bushkin tells us how we as a nation can handle the potential 'grief pandemic'.
More info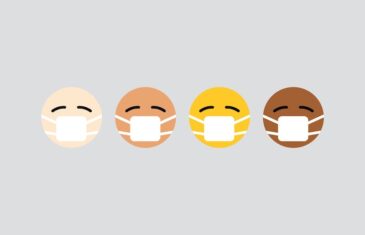 Well, this is more of a blog than anything I've written for a while... Covid has come to CliffCentral. We like coming up with clever alliterative phrases for new ideas and divisions in the business - like CliffCentral Communications, CliffCentral Campus, CliffCentral Creative and CliffCentral Collaborations. Now we have CliffCentral Contagions...
More info
The Right Honourable David Mellor QC is an award-winning British broadcaster, newspaper columnist, barrister and has had a colourful political career having served in ministerial positions under Prime Ministers John Major, Maggie Thatcher and Putney. He has a keen eye on the world and writes columns for six national newspapers including the Evening Standard, The Guardian and The People. He was on holiday in South Africa and locked down with us in Cape Town, before managing to return to the UK.
More info