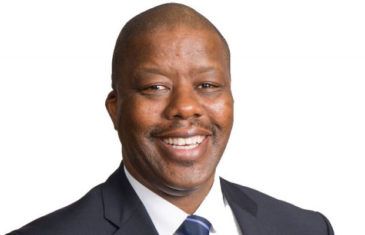 "The title doesn't do the job…" feels like a line Peter Matlare might deliver daily to employees and executive colleagues. Covid-19's enforced worldwide lockdown means that for the first time in global history, commerce and a pandemic are unilaterally at loggerheads and affecting every citizen on Earth - regardless of your nationality, age or economic class. How will global commerce and service delivery evolve to survive? Peter details why a strict regimen is vital to his continuing role at work as a global leader in his sector. Never up later than 6AM, Africa and the world at large can rest assured that this titan of industry is ready for the challenge post-coronavirus, and his optimism can be seen in action, not just words!
More info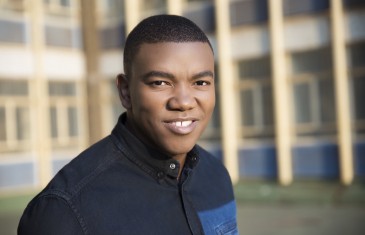 For a Christian network to have a pandemic lockdown around Easter is a real kick in the teeth. However when you have dynamic, driven humans they will do what they must to ensure that technology and the good word can unite and be delivered to the faithful globally - without disruptions. Streamed sermons may become the new normal. Loyiso details the rigours of being a singer in South Africa, and how the music business was struggling anyway and may be crippled by the pandemic. Blessed to be with family in lockdown, the pop star and Masters student believes religious institutions will be doing some deep reflection about their form and function post Covid-19.
More info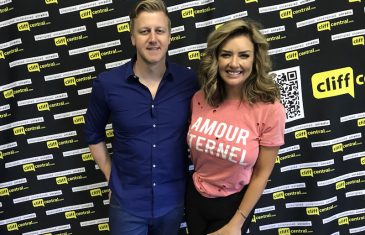 Beauty is in the eye of the beholder they say... but not in this case. If you have eyes and are alive, you realise beauty is Cindy Nell, and the cosmetics entrepreneur and mother has decided to have lockdown in nature with her family. What challenges has this disruption caused in her life? We often focus on children needing to do schoolwork and routines for them, but what about adults - how do they stay sane? Being a beauty queen doesn't make you immune from being human and anxiety is a reality for the spinning obsessed mom. The most important thing in all this for her is to make sure that her kids are not stressed by the pandemic reality, and everything is about connecting with them and preserving their mental health. The world will get back to normal. Kindness is on the other side of the Covid-19 horizon.
More info