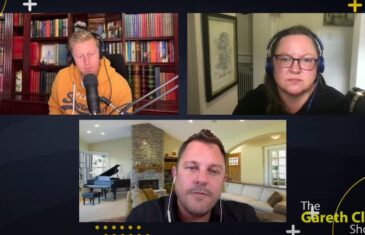 25.04.22 Pt 2 - To Gareth and Leigh-Ann's surprise, South Africa is NOT in the top 15 countries of binge drinkers! A South African company has grown its first burger patty in a lab - but the team would rather stick to eating a real cow.
More info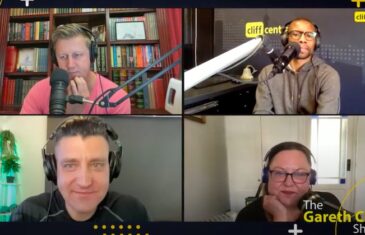 George Mienie joins the team to share the weekly motoring round-up, which includes a cow being spotted in a car at a McDonald's drive-thru, a Japanese court sentencing a 90-year-old to 5 years in prison, and Toyota halting all self-driving e-Palette vehicles after an Olympic village accident. Powered by AutoTrader.
More info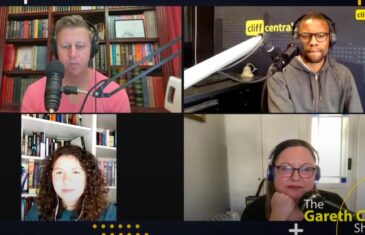 03.09.21 Pt 2 - Leigh-Ann shares an interesting fact about how many people have been vaccinated in SA, which leads Gareth and Mbulelo into a bit of a disagreement about having certain laws that can infringe on the 'my body, my choice' option. Jess Robus - a 14-year-old author - then joins the team to talk about mental health.
More info