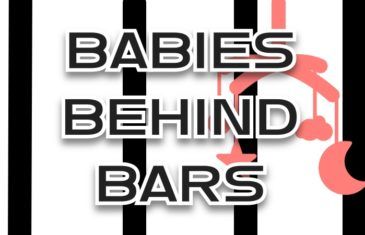 Morwesi was arrested for defrauding the bank where she worked. Sentenced while pregnant, her baby was born and stayed with her behind bars for two years. He was then placed with her family until her release. Years later, Morwesi still feels she is imprisoned – but not behind bars. This is her story...
More info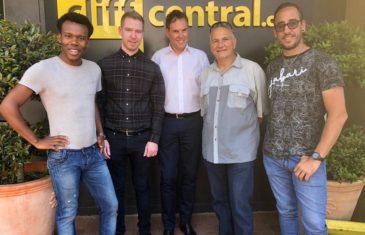 Favourite podcasts from the Laws of Life with Garry Hertzberg. Can you trick a breathalyser? In studio with Garry and team are 'The Breathalyser Guy' Angus MacArthur, Howard Dembovsky of JP-SA.org, and @PigSpotter Cliff.
More info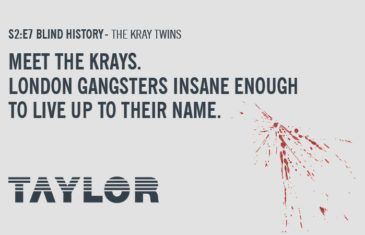 Criminals can be great criminals. They can influence history, change cities and become the story themselves. Robin Hood, Al Capone, Bonnie & Clyde... they all ended up the stuff of legend. So would it be with the Krays, two London brothers who ended up owning the city and bending it to their will.
More info