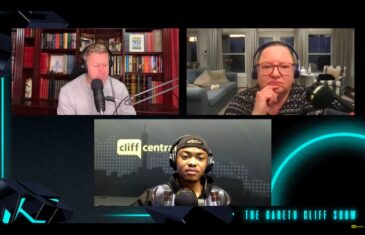 08.08.22 Pt 1 - Leigh-Ann shares a nightmare that she recently had that involved Damon Kalvari. Mash would love a turtle as a pet, and the team discuss whether or not it's okay to pretend to be poor.
More info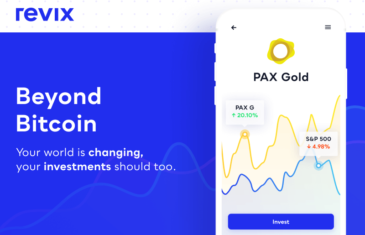 Curious to know what is happening in the world of crypto? Sean Sanders shares all the latest news you need to know. He also explains the difference between gold and Bitcoin, and how you would pay tax on your cryptocurrency.
More info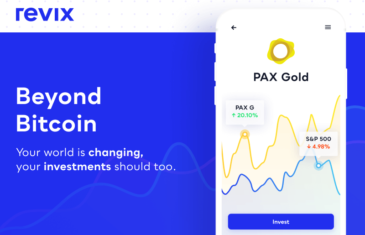 Sean Sanders elaborates on alternative investments, and why adding gold and crypto to your investment portfolio can be a profitable long-term move. Imagine being able to invest in people like Elon Musk, Oprah Winfrey, or even your partner in the near future... would you do it? Brought to you by Revix.
More info