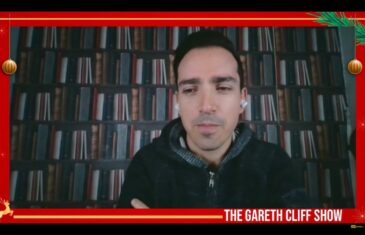 12.12.22 Pt 1 - Leigh-Ann shares a story of how an airplane crashed in her backyard. With all the technology at our disposal, surely our government can trace where R3 billion went missing? Dr Hanan Bushkin joins the show to give advice on how to communicate your needs.
More info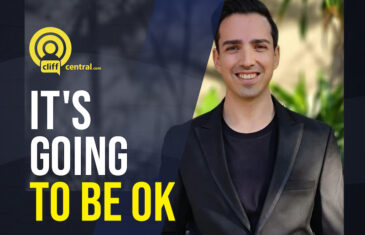 This week Mash opens up about feeling lonely and wanting a romantic partner. Dr Hanan Buskhin gives him some honest dating advice.
More info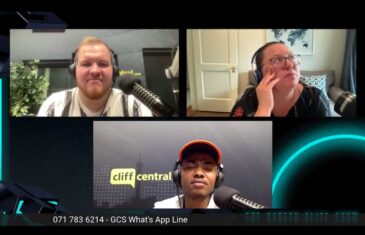 10.10.22 Pt 1 - Leigh-Ann's dad fainted at yoga and you'll never believe why! Ryan shares an uncomfortable experience he had at a Chinese restaurant on the weekend. Then Dr Hanan Bushkin gives Mash some dating advice.
More info