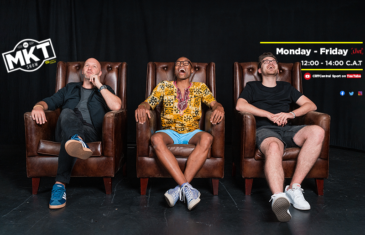 MKT questions why Arsenal are unwilling to make the changes needed in order to be an elite Football Club? Can Cricket be saved or is it ruined forever by T20 and ODIs? Is Fabrizio Romano the god that men actually pray to? Is David De Gea a keeper? James is in massive relationship trouble, but refuses to see it, can his personal life be saved or is he a shell of the boyfriend that he used to be?
More info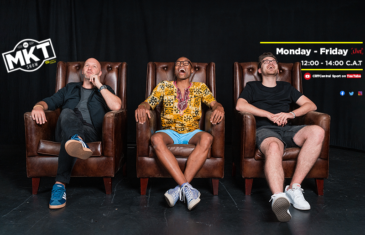 After Leo Messi's unthinkable move to PSG, MKT gives us his five most ridiculous transfers in EPL history. The lads discuss Fantasy Football and the hope which everyone has for their squads in week one. Who will win the EPL? Senzo tells us about some golden trash TV. #ItllAllEndInTears
More info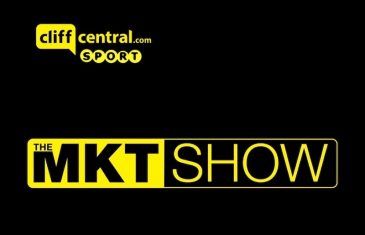 Sergio Aguero is a Man City legend and Chelsea want to acquire him, MKT gives his thoughts. Arsenal Football Club have a 19 years old as their star player, is this a good thing? Should children be allowed at cinemas? James is triggered by a viewer! This is a sports show!
More info