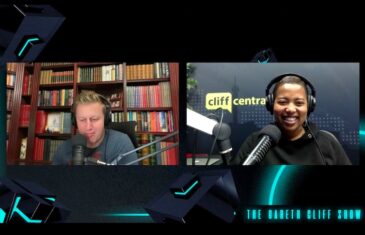 15.11.22 Pt 2 - Is Johannesburg the best place to be in December? Is there any connection to the genre of music you listen to and your personality traits? Gareth plays a few voicenotes from listeners, and there's a new episode of Blind History.
More info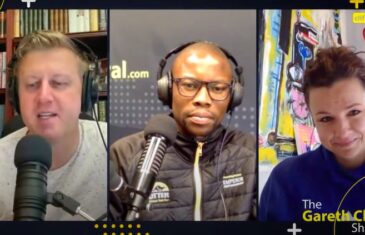 27.10.21 Pt 2 - It's Mbulelo's favourite subject... crystals and chakras! Our favourite financial guru is back - just in time for the festive spending season! Dr Debt (Joe Cimino) is here to give you some very simple tips to save yourself from overspending as we head towards the holidays.
More info
2020 is almost over - Gareth tries to find the funny in amongst all this mess with comedians Nina Hastie, Eugene Khoza and Joey Rasdien.
More info