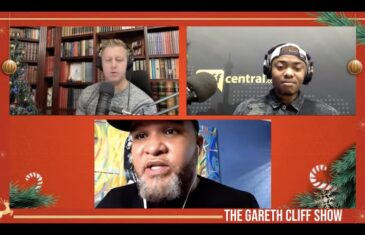 20.12.22 Pt 2 - Gareth reveals the top searches on Pornhub for the year, which leads to a discussion about foot fetishes and 'nasty toes'. Mash tells us about the 10 Commandments for Dezemba, and Jason talks about the power of muting distractions.
More info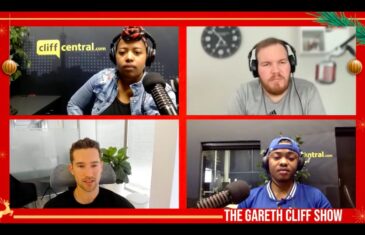 07.12.22 Pt 1 - Gareth's power outage results in a #GCS Takeover with Ryan and Simphiwe. Should you give notice in your relationship for the month of December, or is it the time to get married? Has Christmas come early this year, or is that just your groceries delivery guy? And Sean Sanders from Revix joins the conversation to give us some crypto updates.
More info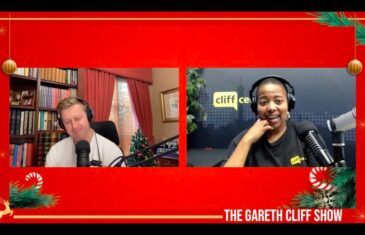 02.12.22 Pt 1 - Since December is here, Simphiwe shares the official 'Dezemba protocol' for 2022! Both Simphiwe and Gareth are surprised at who the most-streamed artist on Spotify is.
More info