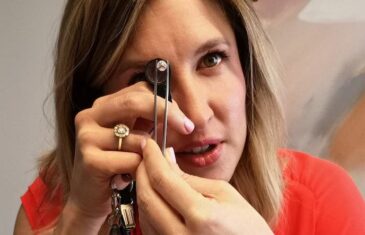 This week it's all things C! Clarity, carats, cut and colour. Jaco Voigt chats to Kate from Bespoke by Kate about diamonds. As a business, Kate will assist in not only gauging and guessing (almost always correctly) a ring size, but she will source, design, and custom make bespoke jewellery pieces to suit both your style and pocket. They discuss the trend of synthetic diamonds, moissanites, and what the current trends in gems to wear are. There is so much to learn about fancies, cushions, facets, certification, claws and more – find out why this shining objet d'art is still considered an investment, and a girl's best friend. Brought to you by Catalytic.
More info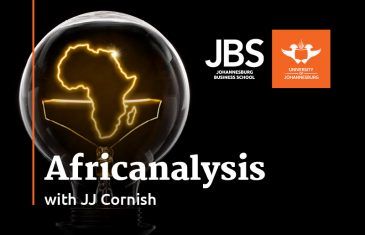 This week Botswana is under the spotlight, as JJ Cornish reveals it as the largest diamond producer, the richest per capita African nation, and he explains how the government takes criticism. Brought to you by Johannesburg Business School.
More info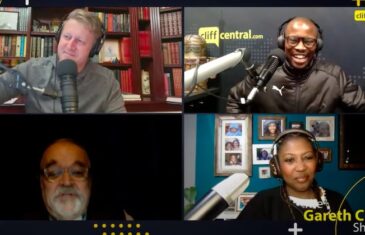 08.07.21 Pt 1 - It's Phumi's birthday, but that thunder might be stolen as the team talks about Jacob Zuma turning himself in. You can tell that Mbulelo has lived a life with all his travel stories! Then JJ Cornish gives us an update of what is happening in Africa.
More info