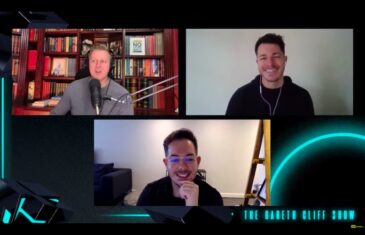 06.07.22 Pt 2 - It's a bit of a reunion as Arye Kellman, who used to host the afternoon show on CliffCentral - where Flax used to feature - joins the show to tell us what he has been up to, and what life has been like since starting his own business. And Gareth seems to be eager to join TikTok now!
More info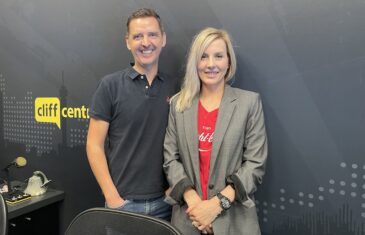 Jaco Voigt discusses Digital Marketing with a Creative Director, looking at the user journey and how businesses should navigate the digital space to their marketing benefit. Does your business have a communication strategy with a key message talking to your target market? As a business, have you ever taken the time to avoid the fluffy spin-offs and focus on the pain points, by listening to the feedback and suggestions from your sales force? It's all about optimisation, budget, and aligning with an agency that has the same values as your business! Brought to you by Catalytic.
More info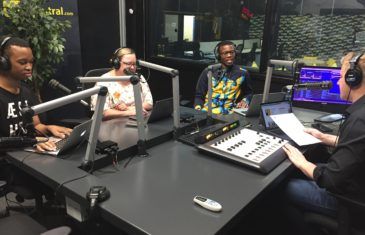 28.02.20 Pt 1 - How many Fridays are left until you die? Is Donald Trump the right man to take advice from regarding coronavirus? Have you ever had a partner who literally drives you over the edge? Tshwane is not that bad people, get over it. A gay list is a must for your car. What age is old, 33? AdBlockers are a must! After 40, don't drink during the week.
More info