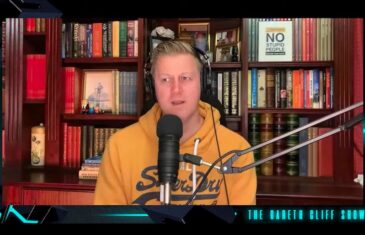 27.06.22 Pt 1 - Gareth shares some of his thoughts and opinions when it comes to the Roe V. Wade case, getting off the grid, and Johnny Depp receiving an apology from Disney. Dr Hanan Bushkin joins the show to help us with adjusting back to 'normal life'.
More info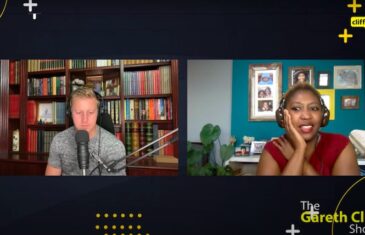 17.02.22 Pt 1 - Phumi's pre-morning morning involved being tormented by a lone mosquito, and a vase of Valentine's Day roses shattered. It's okay to hate your job... even Michelangelo did, as the Pope was a nightmare of a client!
More info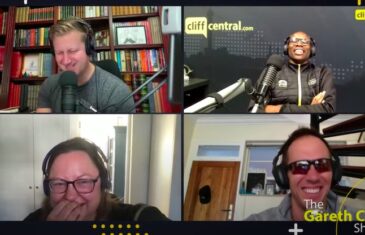 03.12.21 Pt 1 - Ben and Britney seem to share a birthday, and according to him he might have entered his prime. Gareth shares some interesting psychology facts... and TikTok star Jenna Berkowitz's mom Elana joins the team to give her side of the story of their relationship.
More info