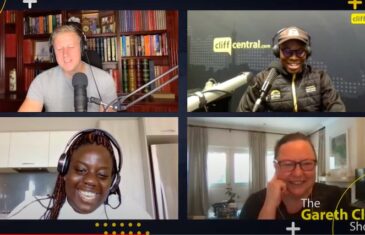 04.02.22 Pt 1 - Gareth raves about a new series he recently started watching. Leigh-Ann shares a documentary that we all should watch, on how to avoid being swindled. Happiness Abayo, a South African student in Australia, joins the team to inform Mbulelo that he inspired her to lose weight... and what her experience there has been like.
More info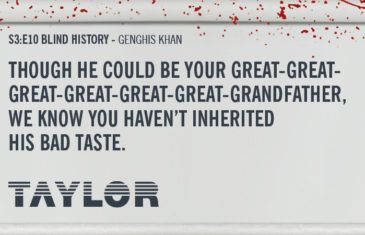 During his short but expansive reign, he brought millions of souls under the banner of the Mongol Empire. Riding and fighting on horseback, he and his horde advanced into Persia, eastern Europe and China with such ferocity that even long after his reign had ended, the mere mention of his name would make men shudder, women weep, and children hide. Such was the reputation of the great Genghis Khan.
More info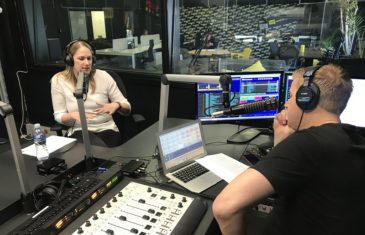 Imagine spending 309 days following chimpanzees for a documentary, and learning an unprecedented amount about these fascinating animals? BBC director/producer Rosie Thomas was able to undertake this epic adventure for a new Sir David Attenborough series titled 'Dynasties'. The natural history filmmaker is in SA to give a new perspective on the landmark shows, and she speaks to Gareth about some of her stand-out moments while working on the project, and her unique career.
More info