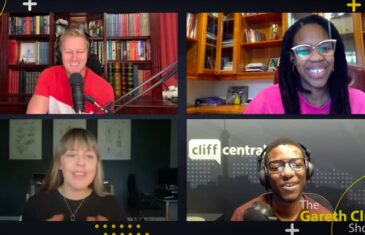 05.04.22 Pt 2 - Are there really only 2 kinds of people in the world - the ones that pee in the shower, and liars? Is there such a thing as too much surgery? And most people are taught not to talk to strangers, but Madi van Schalkwyk - founder of A Stranger Kind - has created an event that encourages it!
More info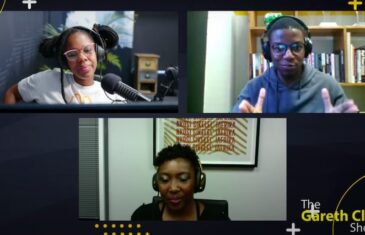 17.03.22 Pt 1 - The team has a candid conversation about the Trevor Noah and Kanye West saga. They then find themselves talking about the importance of language, and how it has a direct impact on how kids are able to learn at school. Surprise surprise... Bakh'abantu listens to Dolly Parton, and he shares how she has refused a nomination into the Rock 'n Roll Hall of Fame.
More info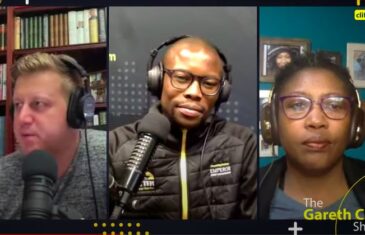 28.10.21 Pt 1 - With 8 weeks to go until Christmas, Mbulelo says thanks to the conversation with Joe Cimino, he will be tightening his belt and not falling into the Black Friday trap. If you are looking for a special advent calendar, Dolly Parton has the perfect one.
More info