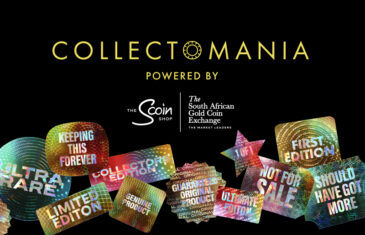 This week we have a very special guest on Collectomania - Dr Dorianne Weil (better known as Dr D). She shows off her extensive shoe collection, name drops a few high-end designer brands, shares why she has them displayed in her bathroom, and explains a bit about the psychology behind collecting things. Brought to you by The South African Gold Coin Exchange (SAGCE) & The Scoin Shop.
More info
Well-known clinical psychologist Dr D (Dorianne Weil) joins us in studio to discuss eating disorders, and the impact that such conditions have on sufferers.
More info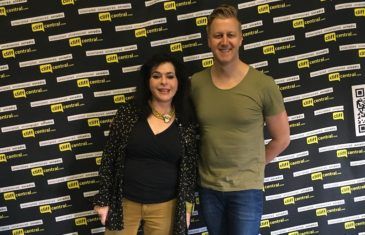 When a pandemic strikes, people tend to have alarm and terror as their base response. Dr D unpacks what is observable in the behaviour of society in moments of terror. Is panic more contagious than Covid-19? In times of self-isolation, there may very well be opportunities to attend to the needs of the human soul. Suffering doesn't always need to go to waste, connecting with loved ones is a deliberate act. Can we bring ourselves to be introspective in this situation?
More info