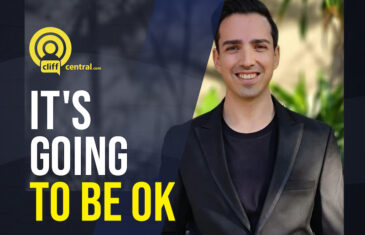 Aspasia Karras, editor-at-large of Sunday Times Lifestyle, recently wrote an article about how the French press is reporting that Prince Albert of Monaco is paying Princess Charlene a sum of over €10m (R169m) per year to stay in her miserable marriage. Can there really be "no romance without finance"? Dr Hanan Bushkin shares his expert opinion on the matter.
More info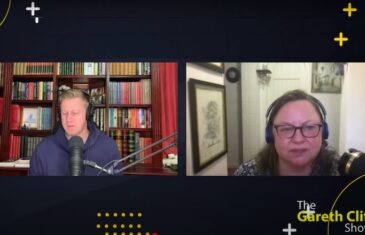 23.05.22 Pt 1 - Are your table manners up to snuff? Leigh-Ann shares habits that etiquette experts call tacky. Dr Hanan Bushkin then joins the show to give us advice dealing with the power dynamics of money in a relationship.
More info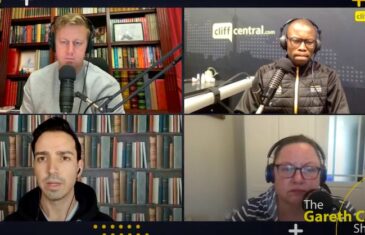 06.12.21 Pt 1 - The team focuses on the latest news stories, including CNN firing Chris Cuomo, the new Covid variant, and a mayoral chain being stolen. Leigh-Ann found a scorpion on her kitchen floor, and Dr Hanan Bushkin joins the team to discuss mental health over the festive season.
More info