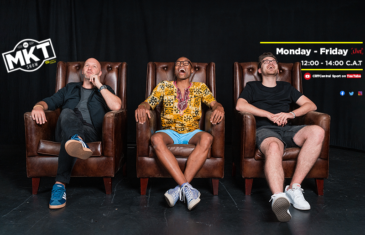 Paulo Dias is in the mix to discuss the rookie error that was made by UEFA, which lead to the Champions' League last 16 draw being held twice in one Day. The team talks about each Champions' League last 16 match and gives their predictions. MKT asks Manchester United die hards, Senzo and Paulo what they think about their clash with Atletico Madrid, Paulo has an emotional answer. James displays Gen Z symptoms that throw the team into a spin which threatens to derail the entire show!
More info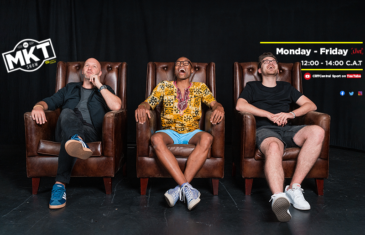 Monday, new Day, new week. The team is joined by resident Physiologist Bradley Phillips and they discuss the mental side of training and going to that 'uncomfortable place'. The Abu Dhabi Grand Prix produced a blockbuster end to the Formula One season but is it scripted? MKT has found a new hero in "Thanos" of the blockbuster Marvel series. The team discusses the Champions League round of 16 Draw. This is the first draw... Stay tuned tomorrow...
More info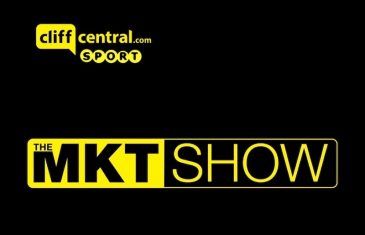 MKT tells us what Harry Kane should do if he wants to enjoy his Football next season and beyond. Spain and England have announced their Euro 2020 teams... The boys give their thoughts. Karabo reveals his disdain for small talk!
More info