06.04.22 Pt 1 - There's a flag for almost everything - including a foot fetish flag! Mark Mdluli educates us on the two different types of sanitizers… and Sean Sanders gives us the latest cryptocurrency news.
More info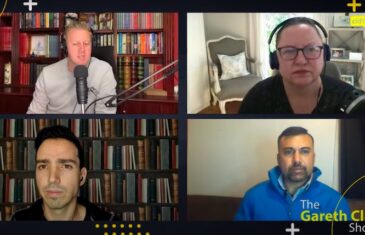 21.02.22 Pt 1 - Our special guest co-host is Sunil Osman, and he explains why you could possibly be experiencing trouble sleeping due to the full moon effect. Dr Hanan Bushkin unpacks how to deal with the shame of being swindled, and the importance of not being desperate for anything.
More info
The Meals on Wheels Community Services project was started in light of the severe need amongst the aged community in East London in 1964. Today in 2022, with over 700 service centres in SA, Cheryl Smith tells us more about the organisation and their amazing work.
More info