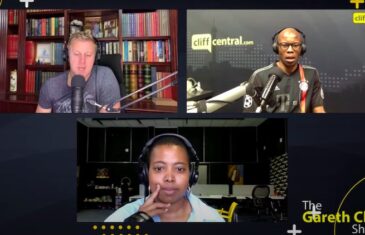 26.01.22 Pt 2 - Should we normalise having divorce parties? Simphiwe is crowned as the Oprah of our time, and the team just cannot wrap their heads around how people get over 600lb.
More info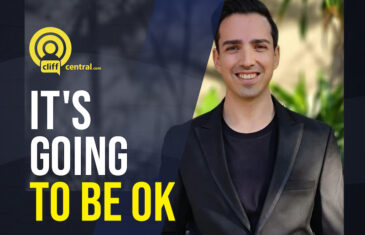 This week Dr Hanan Bushkin shares how to create safe spaces for your loved ones in order for them to open up about whatever they are going through, and the difference between making someone feel better and actually helping them. There are even a few Oprah moments!
More info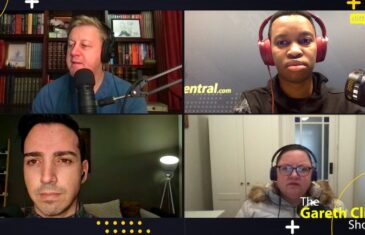 07.06.21 Pt 1 - Leigh-Ann went bowling this past weekend, Gareth shares Mbulelo's Covid chronicle video diaries and Dr Hanan Bushkin sheds light on how unconditional givers attract unconditional takers.
More info