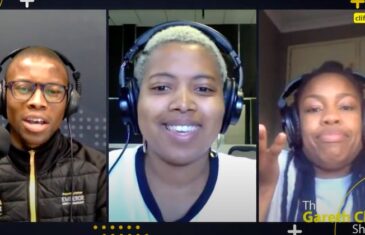 09.11.21 Pt 1 - Lebang is quite upset that she got a wedding invite via WhatsApp. The team then discuss some of the trending news that includes Travis Scott, Oscar Pistorius and the ANC being in disbelief of the hung municipalities.
More info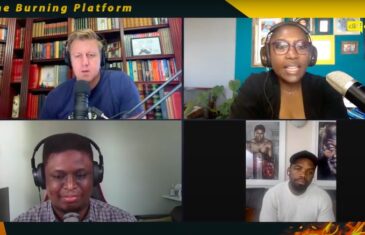 Siv Ngesi and Dumo Denga join the team to have a candid conversation about the recent local elections that took place. They look at why people didn't vote, future coalitions that will have to take place, and how the IEC can do better to educate people on how to vote.
More info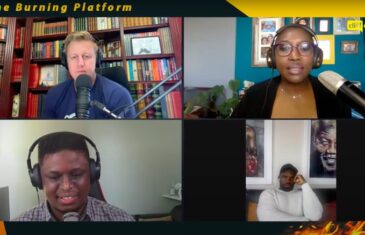 04.11.21 Pt 2 - The team - alongside Siv Ngesi and Dumo Denga - take a look at the recent local elections, and try to analyse the results, why the voter turnout was so low, and how the political parties could have done differently.
More info