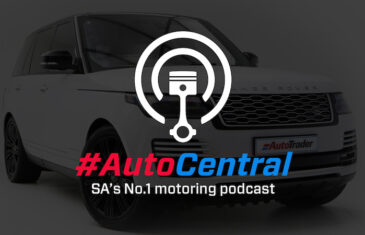 This week on #AutoCentral, SA's No.1 motoring podcast, our anchor George Mienie and Wandile Sishi explore the realities of living with an electric vehicle in South Africa. Wandi steps into the driver's seat and asks George all the EV questions you may have had. They also dispel some popular EV myths, and unpack the factors which may hold widespread local EV adoption back. The team then answers your pressing motoring questions in our Ask AutoTrader segment. Powered by AutoTrader.
More info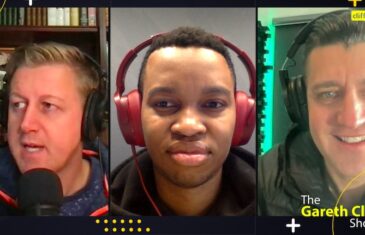 George Mienie might be completely done with driving fossil fuel vehicles as electric ones seem to have stolen his heart. The team have discussions about SUVs, Pope Francis being poised to get his first electric popemobile and a whole lot more. Powered by AutoTrader.
More info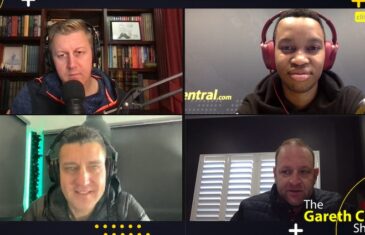 04.06.21 Pt 2 - Gareth chats to Sibs Qetu-Yates, a South African YouTuber who interviews some of SA's most well-known people in the hottest restaurants. Why do we still even bother to understand art? An Italian artist auctioned off an 'Invisible Sculpture' for over $18,000.
More info