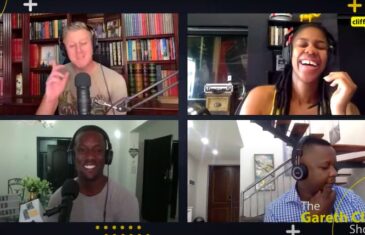 15.02.22 Pt 1 - Is Kanye West doing way too much now, or is he a marketing genius? Elson Chigerwe is no stranger to this show - he's started his own podcast in Zambia with his friend Kalenga Chambatu, and they join the team to tell us all about it.
More info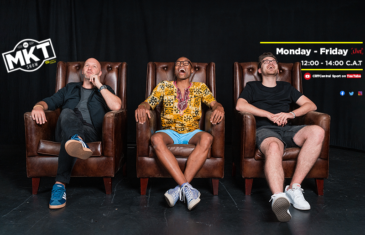 MKT tells us why Edu is selling Arsenal fans pipe dreams. Will Kylian Mbappe ever be able to reach his potential at PSG now that Messi has arrived? Which League is the biggest joke in Europe as things stand? The Brazil vs Argentina game was suspended after the most bizarre state intervention a sports event may have ever encountered... What does this mean for International Football as a whole? James' upkeep or lack thereof is a problem, does he care at all or is a lost soul?
More info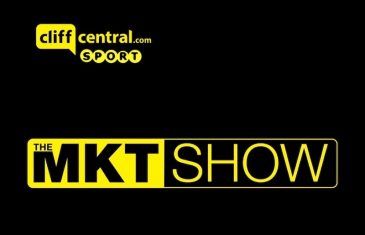 Should Manchester United fans be concerned by another flop in a big cup game or should they celebrate the progress under Ole? Kanye West or 'Weezy' as the young ones say causes quite a stir in studio. MKT gives Arsenal a grade for the 2020/21 season.
More info