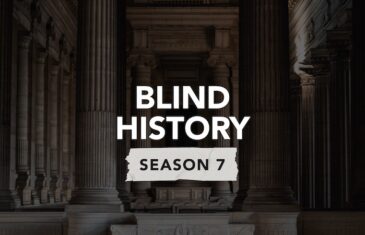 The fiery, furious relationship between the medieval era's most famous power couple led to glory and terrible failure. The empire they presided over was the greatest empire in the West since the time of Charlemagne. He was 9 years younger than her, but she matched his energy. When they weren't making love and producing one of many children, they were plotting against each other or fighting like cat and dog. She took no prisoners, but he made her one for 15 years. The world, it seems, wasn't big enough for Henry II of England and Eleanor of Aquitaine.
More info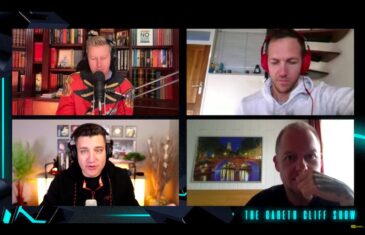 01.07.22 Pt 2 - Gord Laws joins the show to share his recent visit to Manchester. He talks about how awful the experience was, and how dating apps are full of lame people all around the world. Our favourite motoring expert, George Mienie joins the show to give us the latest news from the world of cars.
More info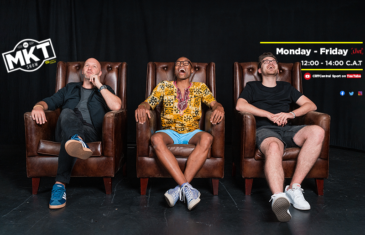 MKT tells us why the Dallas Cowboys were always going to be a lie! Is Romelu Lukaku a victim or has he put himself in this position with his behaviour? What has gone wrong with English Cricket, 0-4 they've been beaten in the Ashes Series, is there any hope? Should Chelsea FC be panicking after their loss to Man City? Does Stedman Graham still need to do the fake thing where he pulls his wallet out after dinner, or does Oprah just flex on him at all times?
More info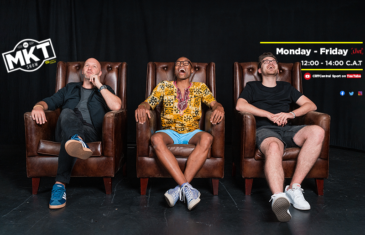 MKT and the team discuss why you shouldn't shoot yourself or for that matter, anyone in the foot. MKT is sporting a very snazzy football jersey that a listener of the podcast sent and he looks great in it. There's a message from a listener of the show for Ryan, one wonders if he'll take the feedback. Are Manchester United Cristiano Ronaldo F.C. The Team discusses the happenings at the T20 World Cup.
More info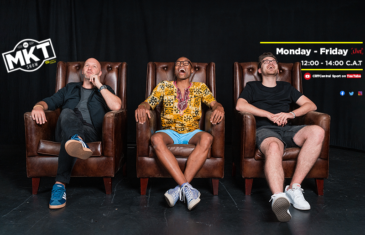 Can Harry Kane ever be forgiven for flip flopping at Spurs or is his relationship with the North London faithful tarnished for life? Cristiano Ronaldo is making moves to show Juventus who is boss. Who is the greatest cricketer of all time? MKT is possibly the worst Fantasy Football player of all time, he might be out of the running already and it's only week two of the Premier League season! Is it possible to replace James as our producer with a toddler or does he actually bring value to the show? This is the question!
More info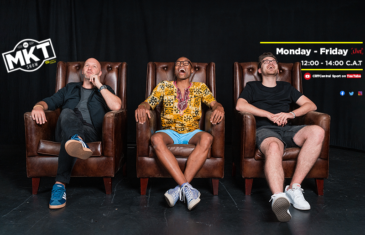 MKT tells us why Jose Mourinho has broken his heart! Should Bukayo Saka consider a move away from Arsenal this season? Incorrectly labelling a female listener, a man is bigotry... women like sports too. Is it racist to say white guys can't dance? This is a sports show!
More info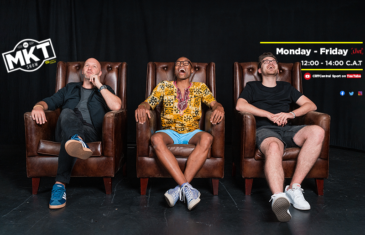 MKT tells us why Football is lucky to have Leo Messi. Are The Olympics the best event in human history? James makes a massive proclamation! If you were to be eaten by a person... how would you taste?
More info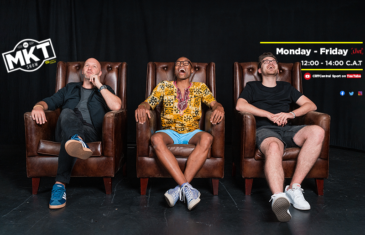 MKT tells us why he was right about Raheem Sterling, but wrong about Arsenal. The boys give a full rundown regarding the Euros in 2021. Vanilla vodka stirs a conversation which might be termed un-PC.
More info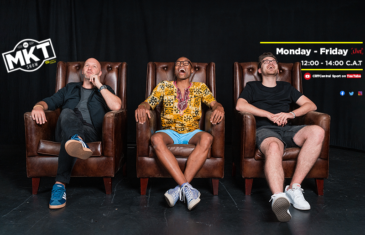 With Euro 2020... in 2021 coming to an end this weekend, MKT gives us his top five finals in the history of sport. Garreth 'Soldierboy' McLellan joins us to break down UFC 264. James' slum village troubles continue...
More info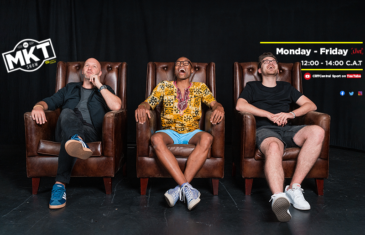 MKT tell us why Gareth Southgate now can stick the middle finger up at all his critics because he is in the Final of Euro 2020. James gives us a lesson in human emotions... lesson is a strong word... he spoke about emotions. Are the Springboks a Covid super spreader event?
More info